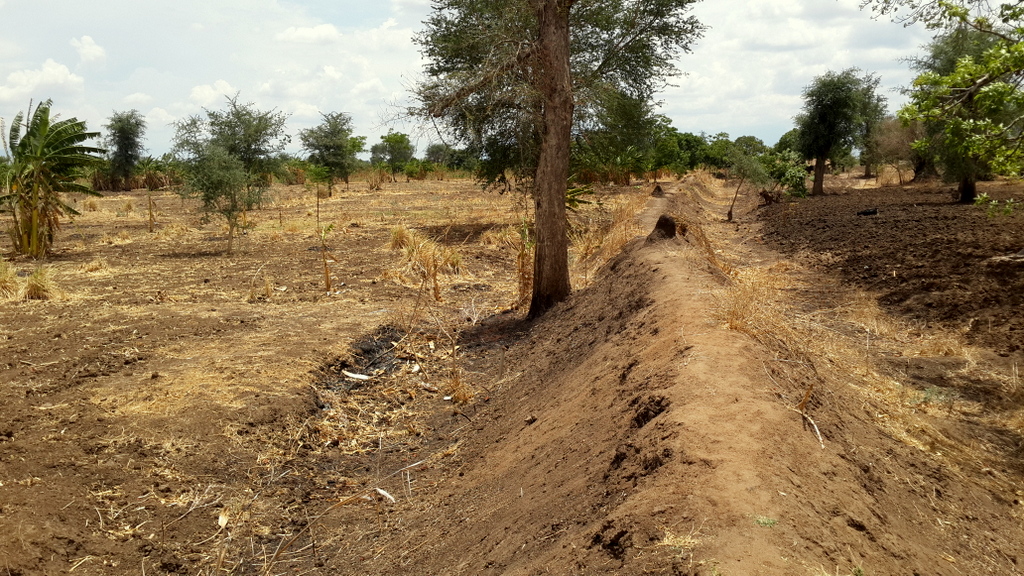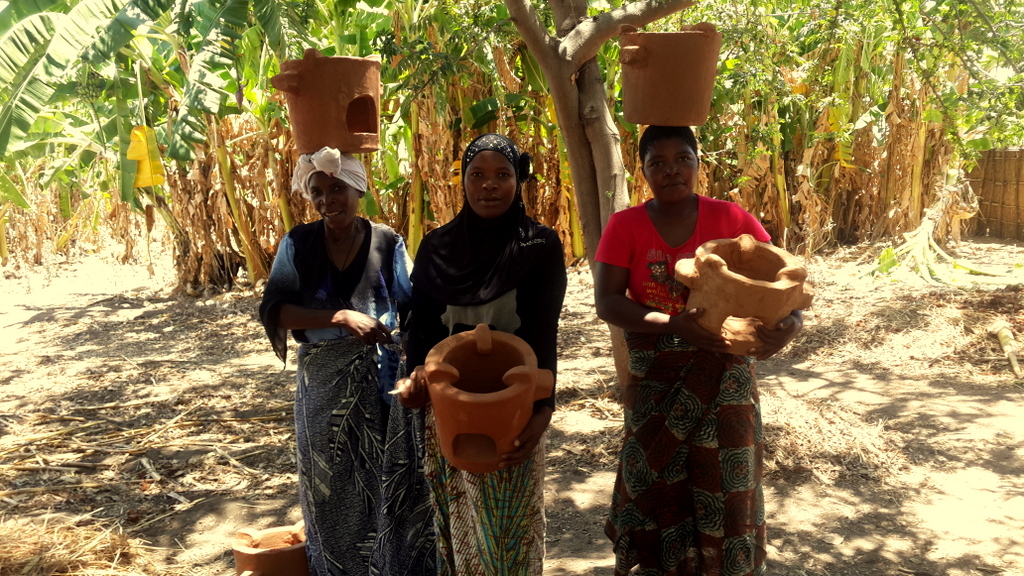 C12 in the field: CMDRR
Fieldwork in seven districts across Malawi, from Nsanje to Karonga. Photos: Louis Suwedi & Akeel Hajat.
C12 at school: Guest lectures
Guest lecture on climate change adaptation and vulnerability, Bishop Mckenzie, Year 10.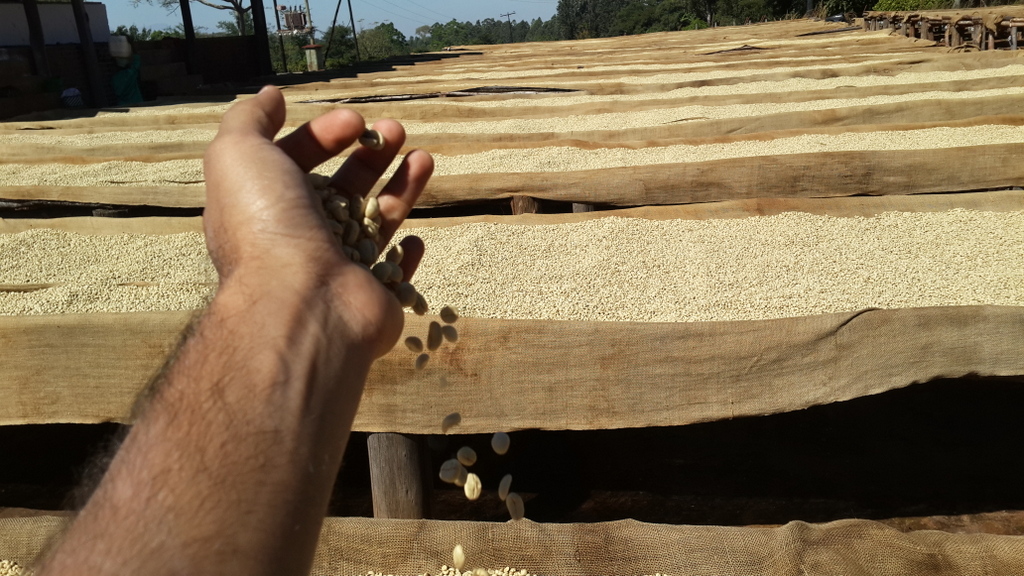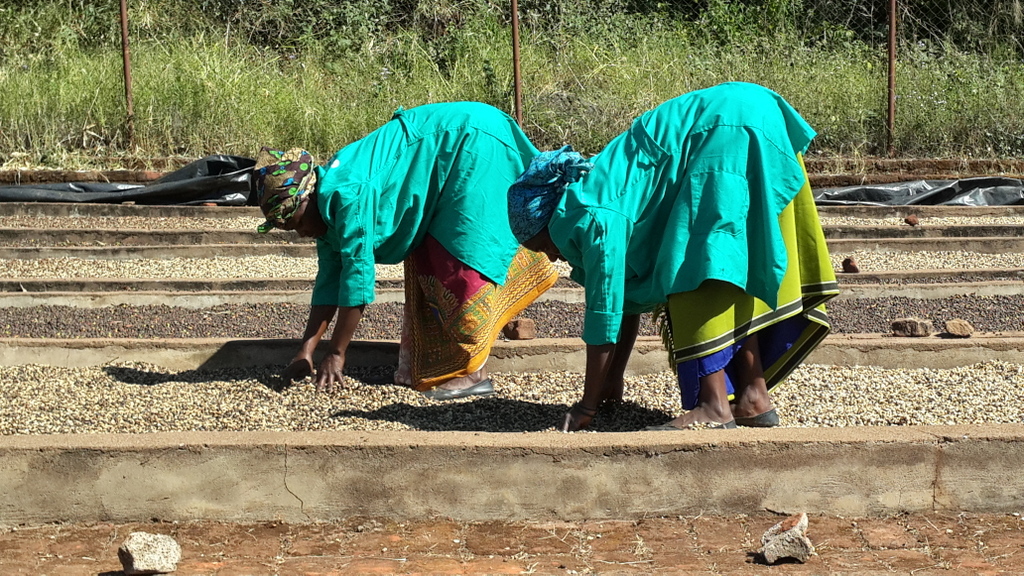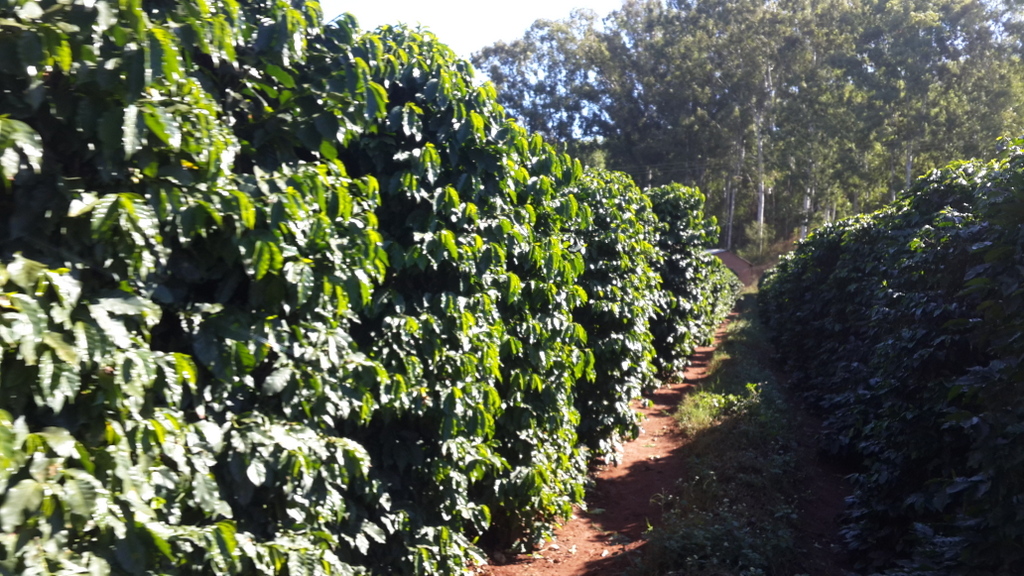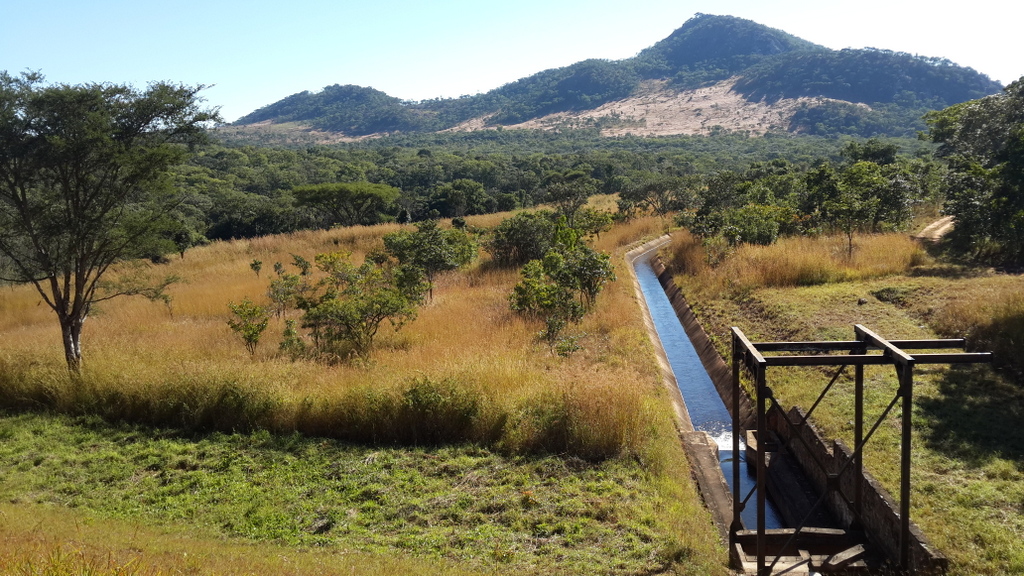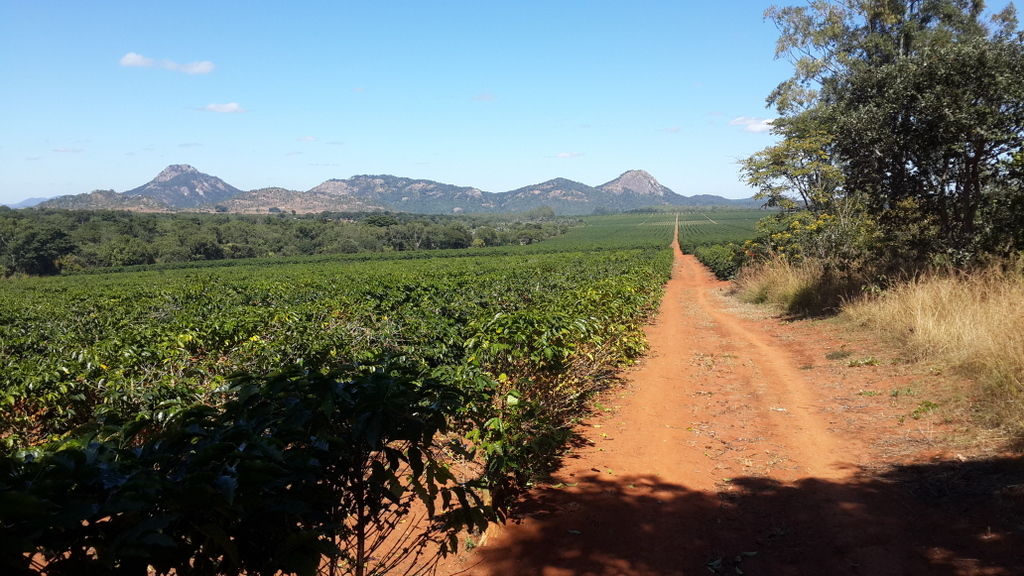 C12 in the field: Coffee Mapping
Fieldwork during visits to all coffee growing areas in Malawi.
GIS Mapping: Rice and Pigeon Pea Production and Yields
An example of the work done on rice and pigeon pea yields in Malawi from District to EPA Level. Maps are part of the Business Innovation Facility (BIF), a project run by Imani Development and funded by DFID.
GIS Mapping: Coffee
Map Images of Coffee Growing areas in Malawi. The assignment was for submission to the Coffee Association of Malawi (CAMAL) as part of the Trading for Climate Smart Supply (TraCCS) project funded by the Scottish Government. All Images are the property of the Coffee Association of Malawi.